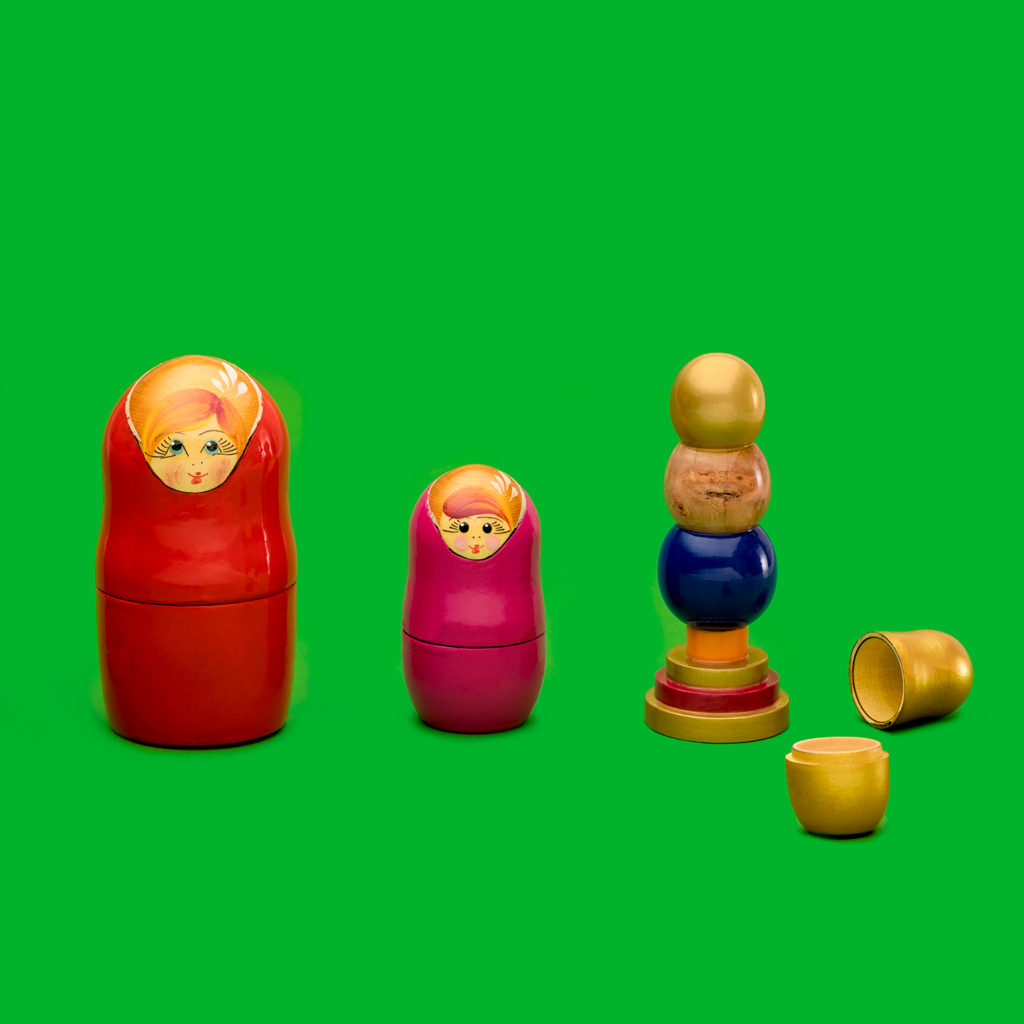 The Brand
Silvia Picari is born from the namesake designer idea.
Today we are three women: Silvia, Lilia and Federica, brought together by the same values.
We are contaminated by design, by fashion and, above all, by art.
In our products, we combine craftsmanship, made in Italy, design and functionality.
We want to contribute on building a sex-positive culture, breaking down stereotypes and prejudices with simple irony.
The claim itself contains our entire philosophy:
"It doesn't matter who you go with, but who you come with."
For us, sex is a wonderful, simple and spontaneous act of wellness.
Sexuality is a natural and very important part of life, and a sex toy
is a daily use object that improves the relationship with intimacy.
Our design dildos are contemporary totems to be exhibited in everyday life.
We wish to upset the common imagination, which prefers to hide this object.
Because for us dreams need to come out of the closet.
Lovetoys
We design our lovetoys to be functional and refined design objects at the same time.
Unique pieces, 100% made in Italy, handmade, ergonomically designed for use and for both genders.
Waterproof, easy washable and coated with certified non-toxic paints.
Sex toys ideas generates from the combination beetween innovation and tradition.
Tradition lies in the choice of wood and in the ancient and manual wood turning process but, above all, in the phallus portrayal, venerated since antiquity as a symbol of fertility.
Innovation lies in the handmade process of shaping at the lathe an unusual object for this kind of manufacturing.
We overturn the aesthetics of traditional sex toys and transform them into a real artistic sculpture.
Wood is a "warm" and familiar material which, for its characteristics is perfect for a slow and explorative approach to pleasure.
Let yourself be amazed by a unique experience.